You might be here because of pranga & co, Nibbles & Spice or because of Instacart.
I'm an entrepreneur and like many others, my income was impacted by the Covid-19 pandemic. Needing to meet my family obligations, I signed-up to become an part-time Instacart Shopper. From my first shop in May 2020, I quickly began to enjoy the flexible hours which still allowed me to keep my entrepreneurial efforts alive.
However, like the majority of Shoppers, I was caught off-guard when Instacart didn't tell me that they were reducing their contribution to my earnings! I had been effectively earning over $25/hr (not including tips), but over the course of a couple of months that was slashed to $11/hr at times. That's well below the Ontario minimum wage. Just because Instacart considers us Independent Contractors, doesn't mean that we should be paid less than the brand new staff working at McDonalds.
I am one of 500,000 Instacart Shoppers who's trying to hold the company to account. There are many ways to make an impact and I encourage you to find yours. I'll be posting my efforts here so please feel free to join in the conversation or our group on Facebook. There's a box below for you to provide your email address should you want to see what THAT Daniel's going to do next.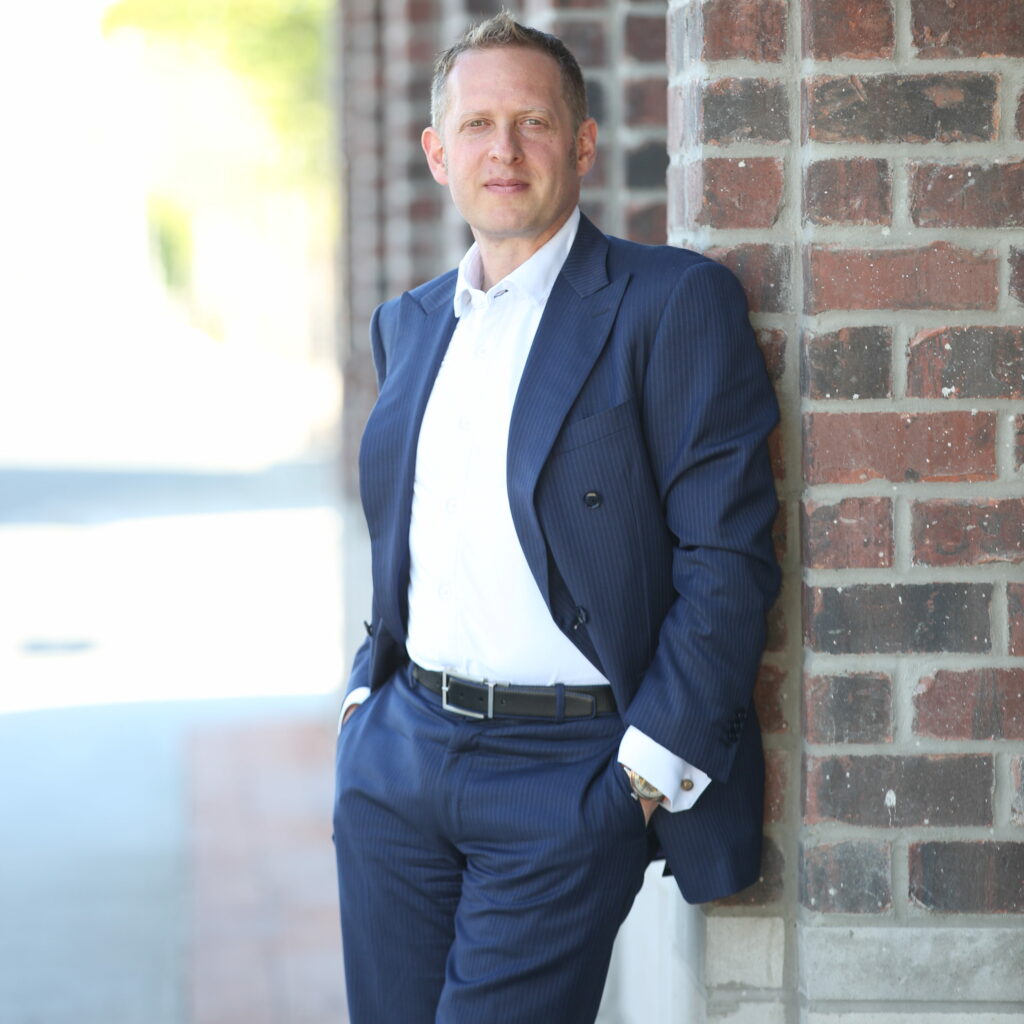 Bill 88 Update
Okay, so here's an update on Bill 88, the one that will …